ITEMS Portal
Our Instructional Design Team:
Many thanks to these colleagues:
---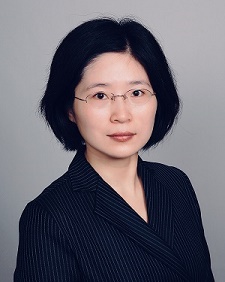 Xi Lu, Florida State University
Xi Lu is a doctoral candidate in the Instructional Systems and Learning Technologies program at Florida State University. Her current research interest focuses on designing and developing optimal learning supports to facilitate STEM learning in digital interactive environments. She currently works as a research assistant with Dr. Val Shute's on an NSF project targeted at designing various learning supports for a 2D physics game called Physics Playground to help middle school kids learn physics. Before coming to FSU, Xi taught Chinese for six years in Monterey Bay, California.
---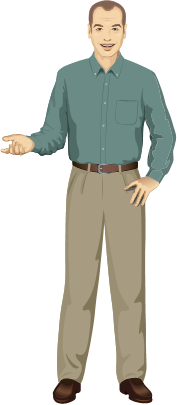 David Servello, Florida State University
David Servello currently has an MS in Instructional Design & Learning Technologies from Florida State University, and a BA in Psychology from St Bonaventure University. David's combined knowledge of instructional design, graphic design, video technologies, and various media has provided him with the unique opportunity to fuse together creative elements from several different worlds. One of his goals behind this fusion is to creatively discover new combinations where learning, visual, and auditory experiences are unforgettable and impactful. These merged experiences have high aesthetic value which ultimately lead to deeper psychological knowledge retention. Whether it be creating interactive learning experiences heavily supplemented with high end graphic design work, or maybe the other way around, his goal is to always create something unique and different that a learner or viewer will never forget.
---
If you would like to contribute to our instructional design efforts please visit our Engagement page!

Our Advisory Board:
Many thanks to these colleagues:
---
- Terry Ackerman, University of Iowa
- Deborah Bandalos, James Madison University
- Derek Briggs, University of Colorado at Boulder
- Li Cai, UCLA / CRESST
- Jodi Casabianca-Marshall, ETS
- Ikkyu Choi, ETS
- Kristen DiCerbo, Pearson
- Andreas Frey, Friedrich-Schiller University Jena
- Howard Everson, SRI

- Richard Feinberg, NBME
- Holmes Finch, Ball State University
- Matt Gaertner, SRI
- Ron Hambleton, University of Massachusetts Amherst
- Kristen Huff, Curriculum Associates
- Yoon Jeon Kim, MIT Teaching Systems Lab
- Jacqueline Leighton, University of Alberta
- William Lorie, Capital Metrics
- Maria Elena Oliveri, ETS
- Mike Sao Pedro, Apprendis
- Amanda Wolkowitz, Alpine Testing
---
If you would like to volunteer for our advisory board, please visit our Engagement page!
Alumni
We would like to thank the following individuals for their service to ITEMS: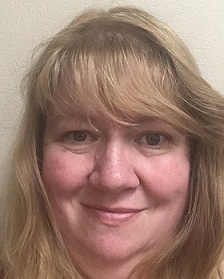 Leanne Furby, National League for Nursing (NLN)
Dr. Leanne Furby is Director of Testing Services for National League for Nursing (NLN) in Washington, DC, and currently oversees the operations of testing services, including development and delivery of NLN's standardized testing products in Shiloh, IL. She holds a Master's degree in instructional design and a Ph.D. in learning system design and technology and has over 20 years of experience in developing interactive learning products and educational software in K-12 as well as higher and professional education.
---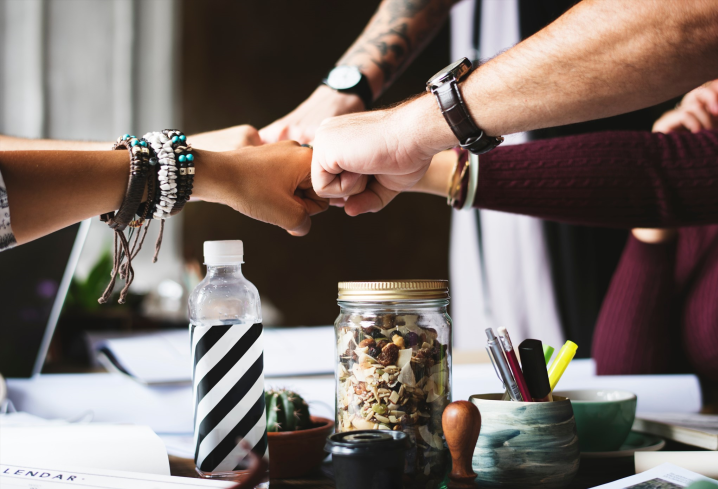 | Access Date | Quiz Result | Score | Actions |
| --- | --- | --- | --- |
Contact Us: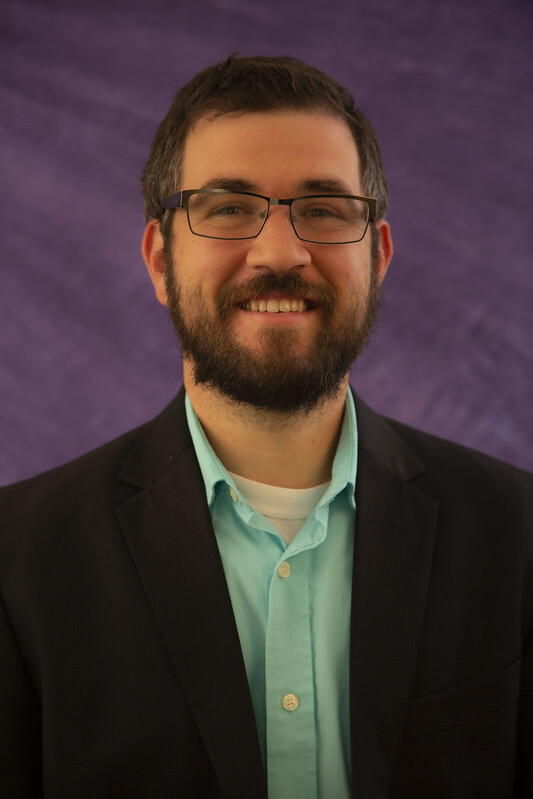 Brian C. Leventhal (Editor, 2022-2024)
E-mail: leventbc@jmu.edu

Phone: (540) 568-5004