ITEMS Portal
FAQs - General Mission

---
---
1. Who is the target audience for ITEMS modules?
There are two targeted audiences for which we are planning to develop different kinds of modules. The first target audience is instructors and their students in quantitative courses on educational measurement and assessment. Examples include undergraduate and graduate courses in education, psychology, or statistics as well as professional training contexts such as conference workshops or independent webinars. The second target audience is specialists in companies who have to educate themselves independently about certain topics for project work as well as assessment specialists in government institutions charged with overseeing and communicating about assessment work. Examples include research scientists, data analysts, research assistants, interns, or project managers, depending on what the positions in a given institution are. Of course, we hope that the ITEMS modules find a broad acceptance for their intended purpose and get used in meaningful ways we had not anticipated!
2. What topics are suitable for ITEMS modules?
We are currently working on building out a core curriculum for ITEMS that focuses primarily on quantitative methodology in educational measurement in three areas (1) foundations of educational measurement, (2) assessment design and implementation, and (3) interdisciplinary frontiers. In the first area, we intend to cover various statistical topics in the areas of classical test theory, item response theory, and other latent-variable methods. In the second area, we intend to cover various topics around the entire assessment development process such as best practices for item and task design, standard setting, score reporting, and validation. In the third area, we intend to cover certain interdisciplinary approaches that are relevant for modern digitally-delivered learning and assessment systems such as educational data mining / learning analytics, cognitive computational modeling, and automated scoring. We hope that our growing library of content will be useful to colleagues across diverse use contexts such as standards-based large-scale assessment, certification and licensure testing, as well as formative assessment in classrooms.
3. What kinds of material are part of an ITEMS module?
ITEMS modules are integrated digital packages of materials developed with modern course development software -Articulate 360 - and include narrated slides with interactive components, self-assessments with diagnostic feedback, interactive workbooks or data activities around sample data sets, as well as supporting materials such as didactic overview articles, glossaries, and vetted online resources. Our primary design team works with content developers to create a curated package of materials that suits the vision of each module, the didactic goals of ITEMS overall, and the personal styles of the contributors. Hopefully, the development process is educational and fun for all involved!
4. How are ITEMS modules connected to other NCME materials?
We are planning to link ITEMS modules to different offerings provided by NCME over time. Relevant resources that we are currently considering include the NCME member database, the NCME book series, a possible NCME paper repository, conference recordings, webinars, and the like. In the meantime, we provide links to other associations, companies, and organizations who offer related professional development resources through our 'Connections' page.
5. How are ITEMS modules delivered in the portal?
While the ITEMS portal may look like a simple multi-tier website, it is actually the front-end of a full-fledged learning management system (LMS) called Elevate. This provides us with various degrees of freedom for designing the website, integrating resources, activating functions, and managing learners. We are currently planning to integrate the website with the main NCME website to allow for single sign-on access through the NCME site. Currently, you can access the portal directly via its own web address or are pointed to it from the 'Resources' section of the NCME website via an additional step.
| Access Date | Quiz Result | Score | Actions |
| --- | --- | --- | --- |
Contact Us: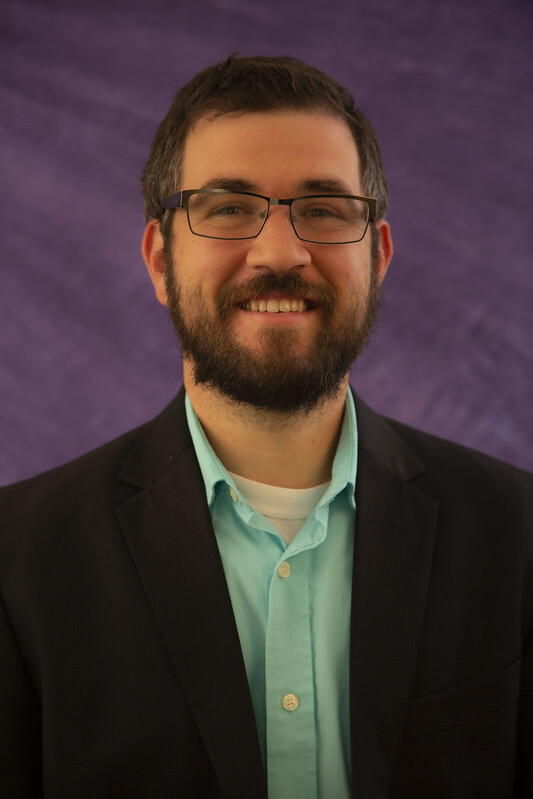 Brian C. Leventhal (Editor, 2022-2024)
E-mail: leventbc@jmu.edu

Phone: (540) 568-5004