ITEMS Portal
Welcome to the ITEMS Portal!
The ITEMS portal is your entry point into a world of learning in educational measurement and assessment. ITEMS modules are its centerpiece, which are short self-contained lessons with various supporting resources that facilitate self-guided learning, team-based discussions, as well as professional instruction. In addition, you can explore a network of other professional organizations, stay up-to-date via news feeds, and contribute to the success of the portal. Enjoy your learning experience!
New Digital Modules: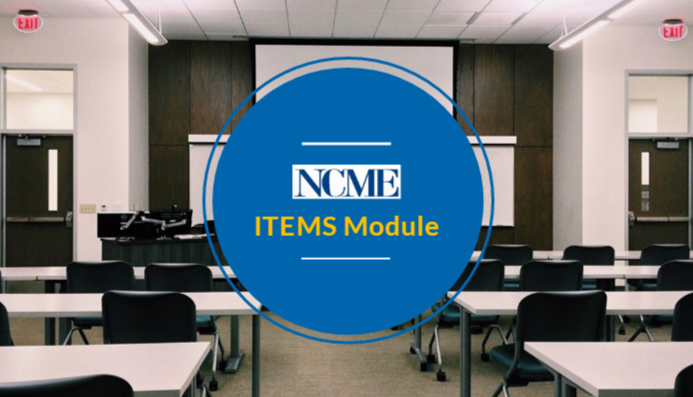 Digital Module 01: Reliability in Classical Test Theory
​In this digital ITEMS module Charlie Lewis and Michael Chajewski provide a two-part introduction to the topic of reliability from the perspective of classical test theory (CTT).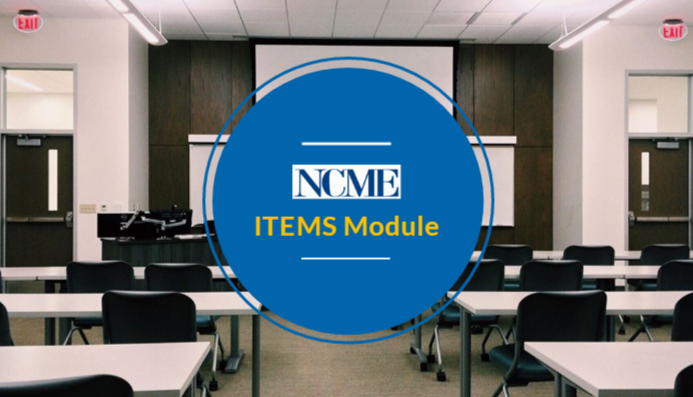 Digital Module 02: Scale Reliability in Structural Equation Modeling
​In this digital ITEMS module Greg Hancock and Ji An provide an overview of scale reliability from the perspective of structural equation modeling (SEM) and address some of the limitations of Cronbach's α.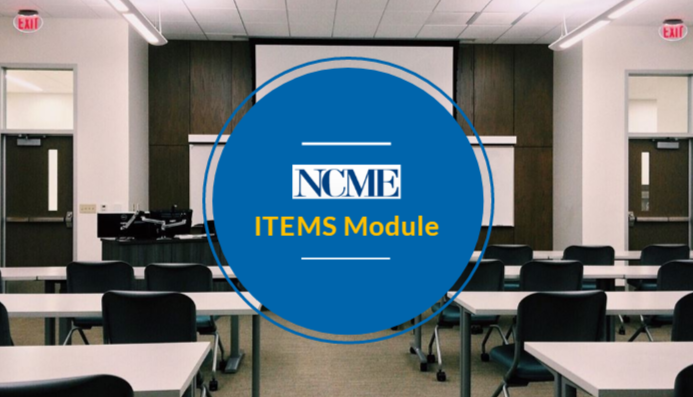 Digital Module 03: Nonparametric Item Response Theory
In this digital ITEMS module Dr. Stefanie Wind introduces the framework of nonparametric item response theory (IRT), in particular Mokken scaling, which can be used to evaluate fundamental measurement properties with less strict assumptions than parametric IRT models.
Digital Module 04: Diagnostic Measurement Checklists
​In this digital ITEMS module, Natacha Carragher, Jonathan Templin, and colleagues provide a didactic overview of the specification, estimation, evaluation, and interpretation steps for diagnostic measurement / classification models (DCMs) centered around checklists for practitioners. A library of macros and supporting files for Excel, SAS, and Mplus is provided along with video tutorials for key practices.
Attention: You need to quickly create a (free!) user account within the Elevate learning management system (this website) to access any modules - you do NOT have to be an NCME member to do this.