ITEMS Portal
---
MISSION
Making Educational Measurement Accessible for Everyone
---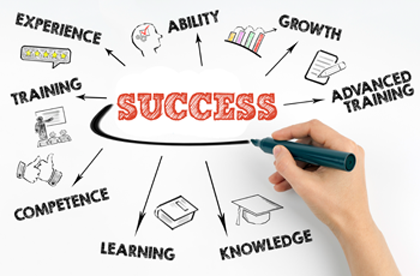 The mission of ITEMS is to provide free professional development resources for teachers, students, and specialists interested in various foundational issues of educational measurement. ITEMS resources are designed to help bridge the gap between quick informal online searches for relevant content on the one end and comprehensive formal education through Master's and Ph.D. programs on the other end. Visitors to the new ITEMS portal can discover well-curated digital resources that allow them to create the kinds of learning experiences that suit their personal educational needs best while being connected to a worldwide community of educational measurement professionals.
ITEMS modules are the centerpiece of the ITEMS portal. They are integrated digital packages of content curated with the help of professional course development software (Articulate 360) and delivered within a comprehensive learning management system (Elevate). Content is delivered within a multi-platform digital shell that allows for free navigation through a menu, contains voice-over slides and videos throughout, and includes easy access to supplementary materials such as glossaries, data sets, sample code or applets, vetted online resources, and short learning exercises.ITEMS modules are typically about 1 to 2 hours long if all components are reviewed and interactive exercises are completed but the actual time depends on the pace of the learner. Best of all, ITEMS modules are compatible across platforms and work on desktops, laptops, tablets, and phones!
If you would like to develop a module, volunteer as a reviewer or advisory board member, or sponsor our portal development efforts please contact us!
---
| Access Date | Quiz Result | Score | Actions |
| --- | --- | --- | --- |
Contact Us: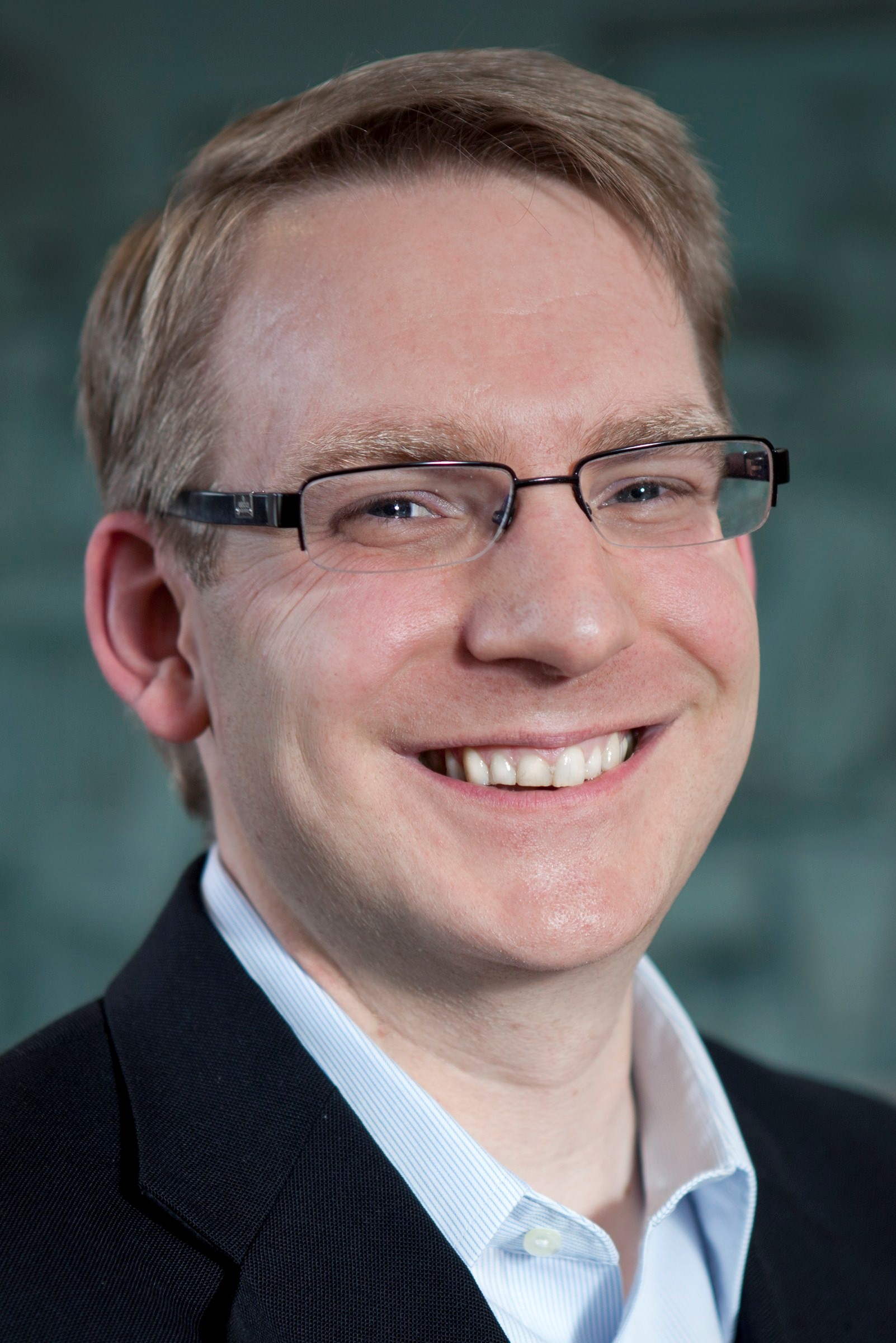 André A. Rupp (Editor, 2016-2021)
E-mail: dr.andre.rupp@gmail.com
Phone: (443) 538-7794
Opportunities:
Contribute to the success of ITEMS by donating your time and expertise: